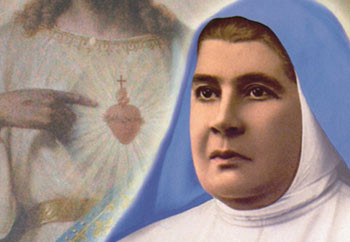 VENERABLE MOTHER CARMELA PRESTIGIACOMO The Venerable was born in Palermo, Sicily on October 15, 1858 and was baptized the next day named Francesca Paola. Her childhood was spent in a deeply Christian environment under the serene enlightened evangelical witn...
Leggi tutto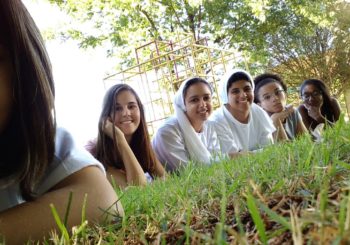 We young, have a space of our own! Youth Space is aimed at you, so that you follow the news and experiences of many young people like you, who seek to discover the beauty of finding Jesus and welcoming his proposal. You can find information on the initiati...
Leggi tutto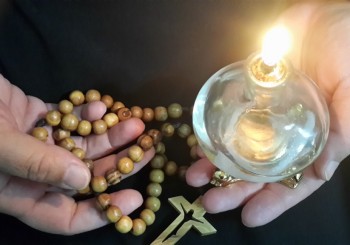 At Baptism He deigned to raise me:  to be daughter, bride and disciple-missionary "The threefold call" Sister Juliana Nacimento Garcia It was enough to wait 'for the moment of God' in my life to understand why it seemed late.  I am Sister Juliana Nascimento...
Leggi tutto