Our Congregation was born  at the end of the XIX century in Sicily  then pierced by bloody  rebellion.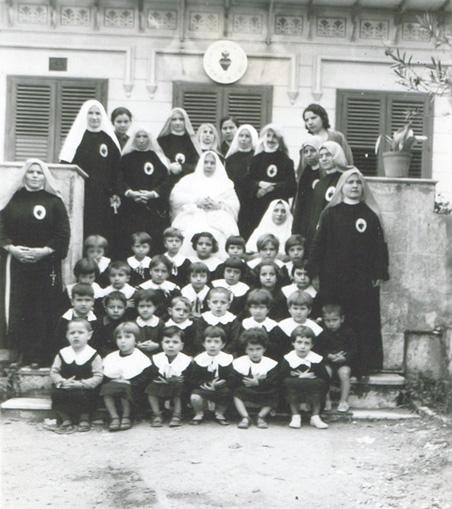 The bourgeoisie class could not bear the submission to the politics of Naples  and the sicilian loss  of their independence with the parliament and the capital city.
Both the craftsmen and the peasants were panting for better conditions and for several reasons their anger was flowing in violent revolution. The last one was in 1848.
The Bubonic restoration brought about an apparent peace. The people and the clergy, who  were protagonists of the unification of Sicily with Italy, were disappointed.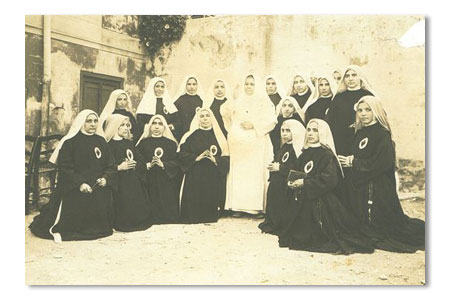 The liberal state  was controlled  by masons, anticlericals, capitalists and feudatories and soon  they had shown their antireligious  faces. Against the Religious and Priests started a disparaging criticism campaign, then the protestant onset  and the priority  of the public order over social justice that brought about  division between  the state and the people.
In that social context  was born our Congregation.  Mother Carmela  said: "The Institute of the Sacred Heart of the Incarnate Word arises  among the darkness and error to revive in the Church the merry face of the truth".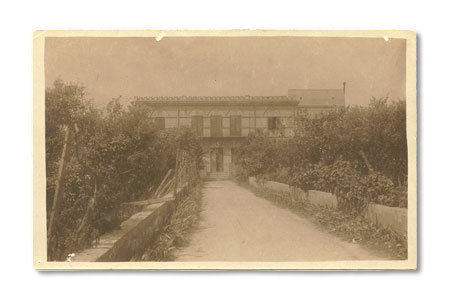 The young founder  with the help of a diocesan  priest Don Emmanuele Calì and the authorization of the Palermo's Archbishop, Cardinal  Michelangelo  Celesia, started  the foundation followed by 4 girls, on September 14, 1884 and soon from  Sicily get to Rome and Calabria. On 1951 the first missionaries went to Brazil, to Argentina and Canada on 1981, to Mexico on 2001 and to Palestine on 2010.